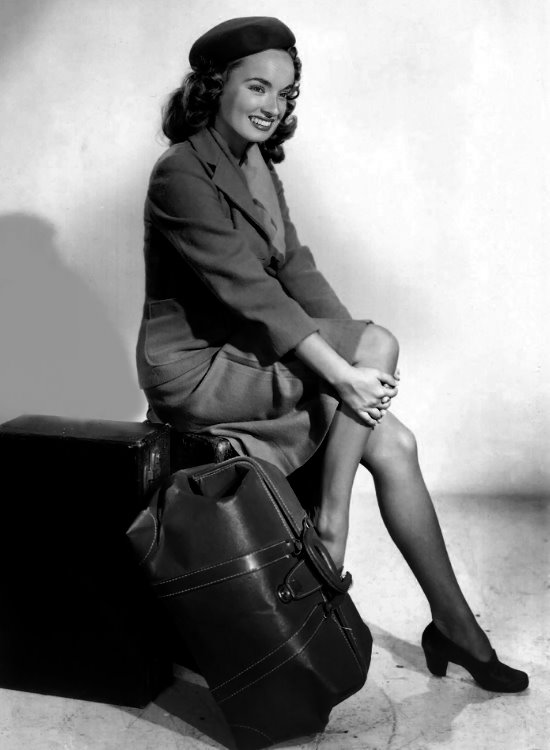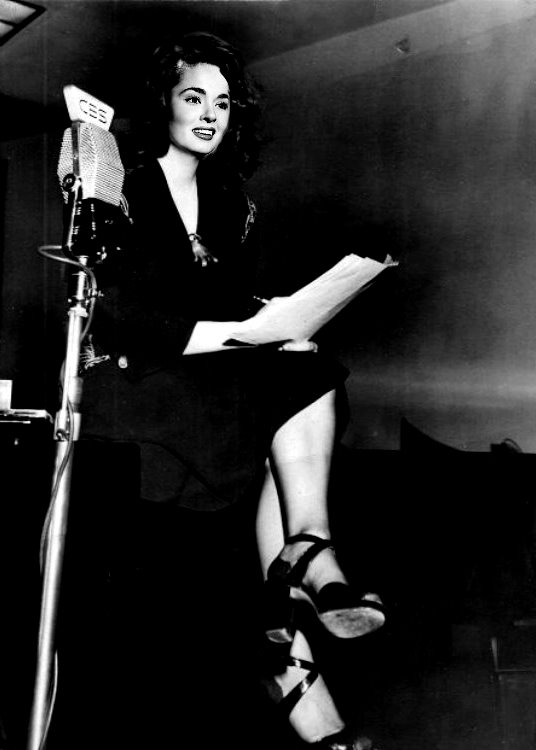 Ann Blyth big break when she was allowed to test for Mildred Pierce at the Warner Bros. studio. I first made the acquaintance of Ann Blyth on the film set of Mildred Pierce, (1945). Warner Bros had borrowed Ann for this film. It was Anton Grot's that called Ann over and introduces me to her. What was so special about Ann? Well, she was just a nice person who always had a warm smile and a pleasant word for she exuded maternal compassion and was ever willing to listen to anyone's tales of woe (including mine). It was five days after wrapping this major film that Ann Blyth experienced a horrific event, and would spend her remaining teen years in a most heart breaking series of personal challenges. Her mother took Ann and some friends up to the Lake Arrowhead area in the San Bernardino Mountains in Snow Valley 14 miles from Lake Arrowhead to have a few days' holiday in the snow in April 1945. Ann was injured in a toboggan accident. "One minute we were sailing down the hard-packed icy hillside like snow birds, then there was a crash and I fell on my back with a sickening thud." She was 16 years old. She had fractured her spine. "At the hospital, the doctors were grave; my back was broken." She was told she might not walk again. She said that Joan leant Ann her swimming pool. Ann was there all the time swimming, exercising. She finally did graduate with her studio school class in her wheelchair. Ann got a cameo role with Universal she was still in her wheelchair-in Brute Force (1947). Universal used her in a wheelchair-bound cameo in Brute Force (1947). We still would go up to The Lake Arrowhead Resort is perched high in the San Bernardino Mountains, amid a thick pine forest in Lake Arrowhead, Calif. Lake Arrowhead Village is nestled in the beauty of the woods, having the charm of Swiss chalets, while offering a variety of modern amenities. We house an assortment of quaint specialty shops, as well as outlet stores such as: Jockey, Bass, Famous Footwear, and Coach, among others. Heap's Peak Arboretum is four miles away and California State University is within 25 miles of the property.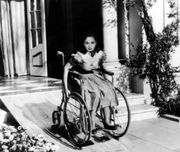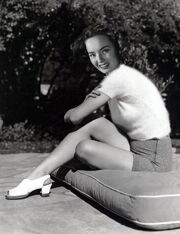 Community content is available under
GFDL
unless otherwise noted.