I love photography but I don't own a good camera currently, recommendations in the comments would be a huge help?
Here are some photos I've taken, all on the samsung galaxy A10 camera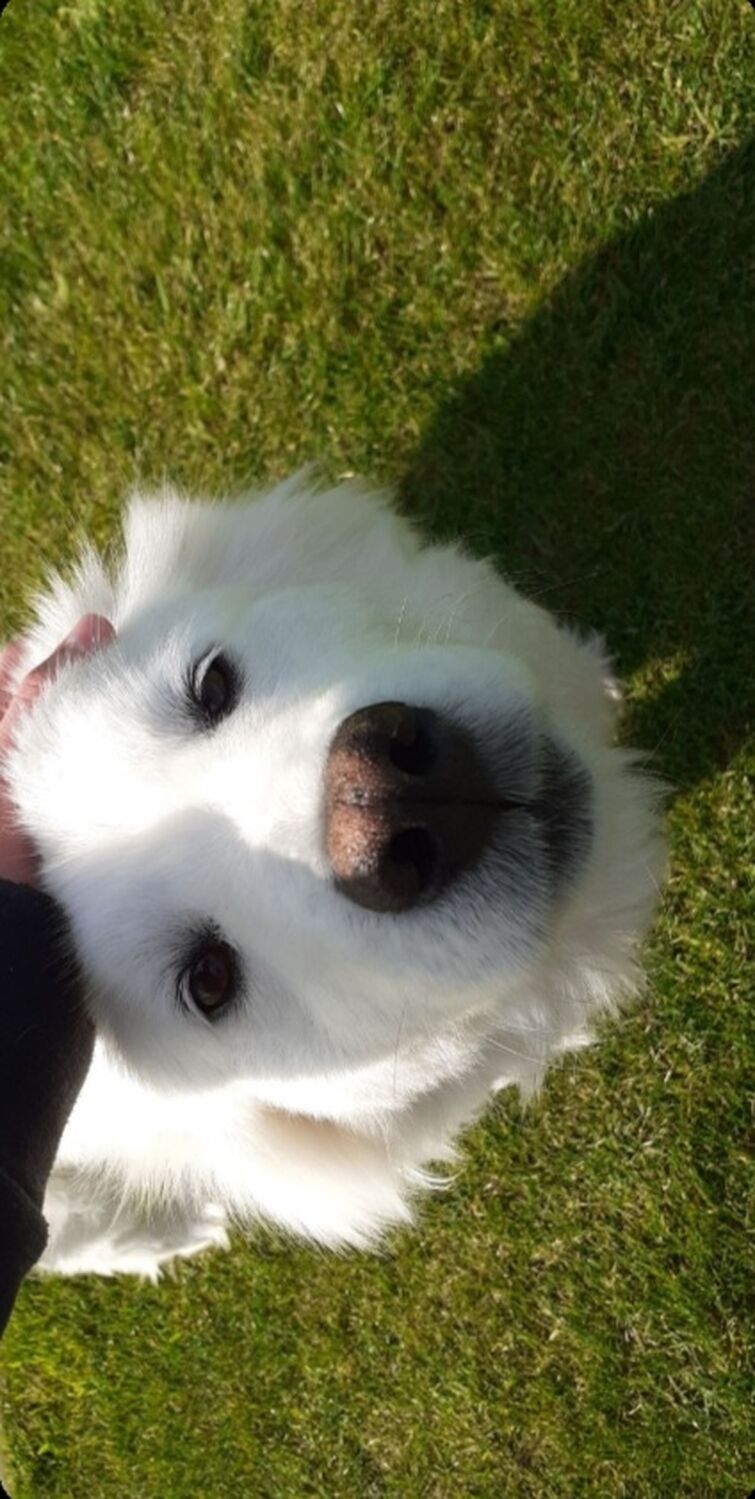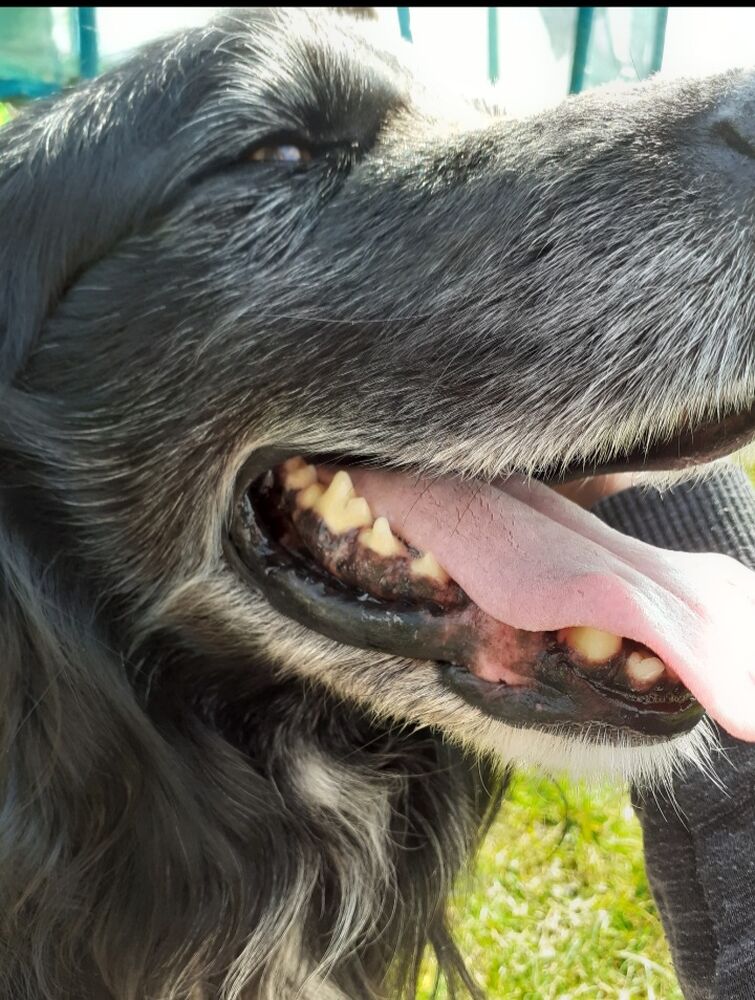 There are a few more ones I like, however they unfortunately wont load at the minute. I know they arent great, but thoughts?