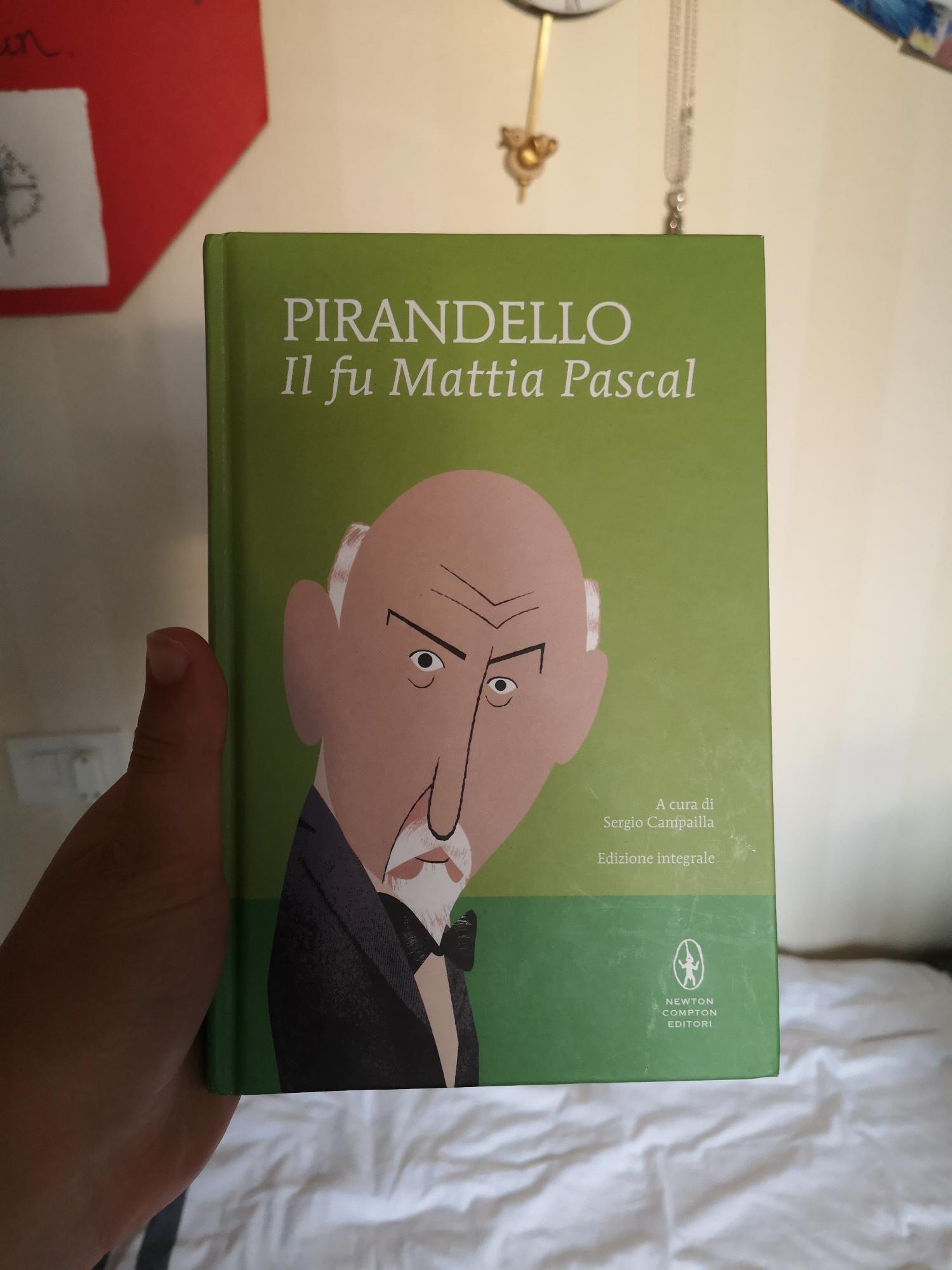 I've been reading this book for a while, quite finished; this one is one of the most famous Italian books written by such an as famous as the book author, Pirandello. However It is often known as a boring book for young generations like mine, in fact I would have never read it if my teacher didn't give it to me as a summer homework and I would have read something else like adventure or Fantasy books. But now that I've read and loved it I understand how much my peers and I underrate such works that made Italian culture and go straight to the nowadays genres, considering those old and gone.
I found this book fascinating, current, interesting and useful as a companion on the sunny beach days, and guide to understand something more about the society of that time and the present one.
I usually consider that a book as really caught you if you can't stop turning the page to continue reading it, and that's exactly what I experienced with it!
I suggest you to read it as soon as possible, it doesn't talk about politics or anything else and it's really short:
Feeling a prisoner of a boring life and doing a non-fulfilling job, Mattia decides to leave her family and the country, fleeing. The man has therefore decided to live a new life, since in the village they give him for dead. His journey continues, but in the end the man returns to his country after time, finding many things changed.